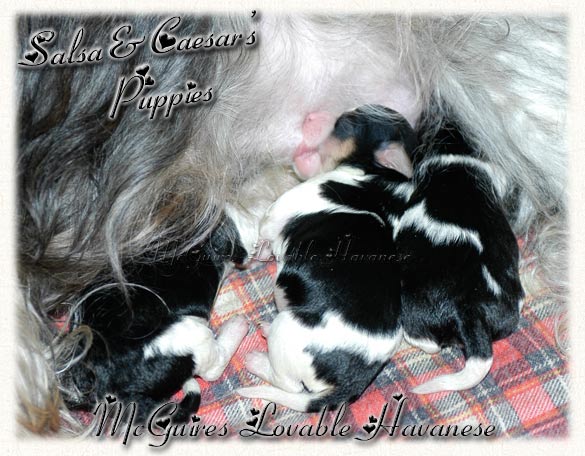 9-21-2011

Salsa had 3 lovely puppies, 2 boys and 1 girl.

They have joined the Bennett, Messe & Lacarra families!

Click on images below to view a larger, more detailed picture.
Use your "Back" button to return to this page.
Large images may take several seconds to load.

This handsome boy is a member of the
Bennett Family in Pacific WA
Brewster: Going Home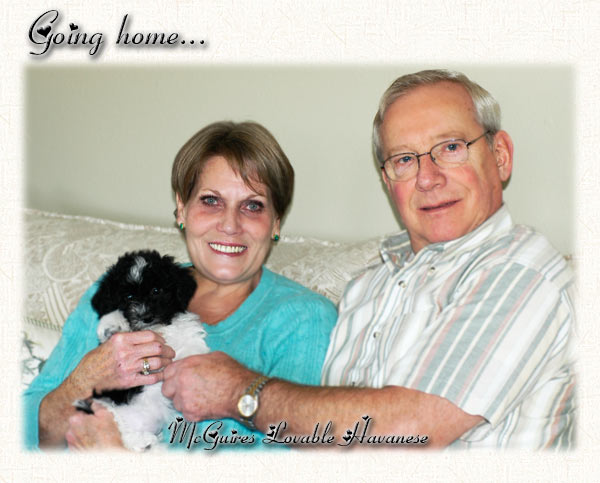 This lovely girl is a member of the
Meese Family in Kennewick,WA.
Cutie: At Home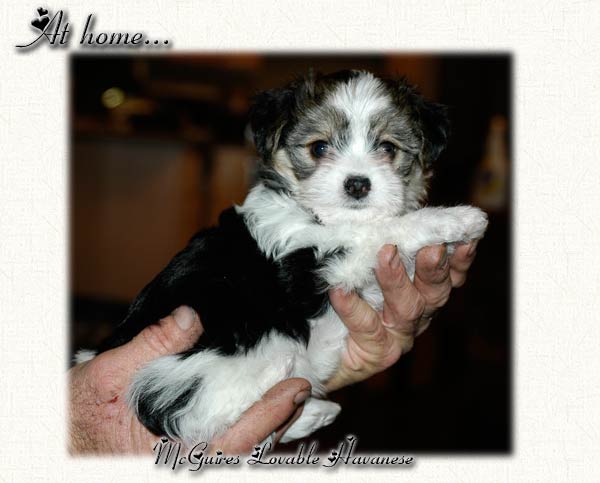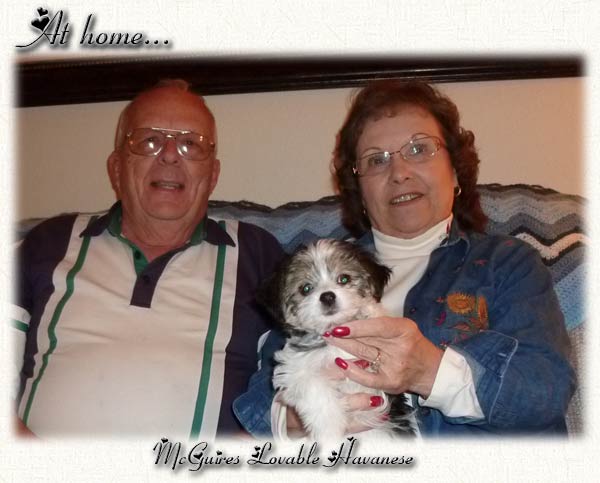 Puppy # 3 (Male)
"Player"
This handsome shop puppy is a member of the
Laccarra Family in Palmdale, CA
Player: Going Home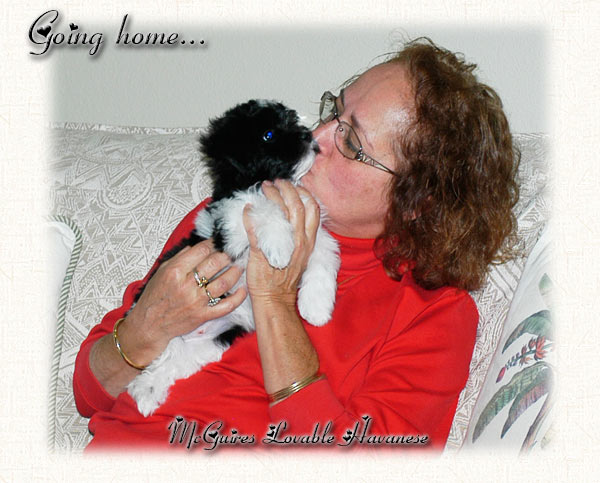 Thank you for viewing our lovely puppies!